Life Sciences: Executive Search & Recruitment
What We Do
We search and recruit top executives in life sciences, biotechnology and pharmaceutical industries for you. We are not the typical life science executive search firm, we do things differently.
We push and challenge ourselves to go above and beyond what is expected – this is the core of everything we do. We are committed to demonstrating our professionalism and high ethical standards every day and in every situation with our client companies searching for executives with specific talents in the life science industry as well as the biopharma executive candidates we recruit.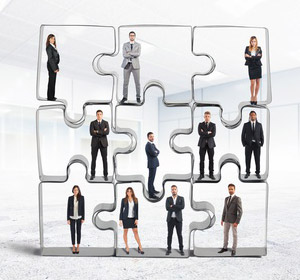 Collectively, the recruiters at The Chase Group have a zillion years of life science recruiting experience to put to work for you, our clients. The mutual trust and respect we develop with our clients mean that we are partners in the recruiting process. We strive for team success, and you get our best effort with results.
We thoroughly understand the executive recruiting process and will help guide clients through the ins and outs, ups and downs of the journey. We have worked with many of our clients for years. With them, we have refined our partnership so that the process is relatively predictable. Of course, each search has its own unique twists and turns, and our recruiters remain vigilant to make certain that life science clients and executive candidates arrive at the same place – a successful placement and hire!
We Only Search Life Sciences
Client Testimonials
Meet the Executive Search Team
---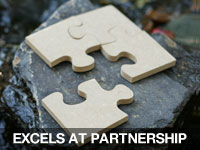 Karen Leathers
Founder & President
Karen is a Co-Founder & President of TCG. She has spent over 23 years committed to global executive search in the Life Sciences industry.
See What Clients Say About Karen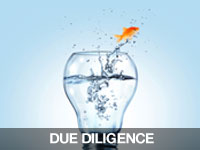 Ken Allison
COO and Co-Founder
Ken is a Co-Founder & COO of TCG. Ken has spent over 22 years committed to executive search in the Life Sciences industry.
See What Clients Say About Ken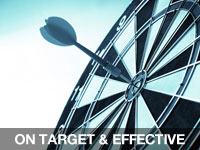 Moira Newbanks
Vice President & Executive Recruiter
Moira's positive attitude, attention to detail and sincere focus to treat every client and candidate with mutual respect has forged long lasting relationships in the life sciences industry since she joined TCG in 1995.
See What Clients Say About Moira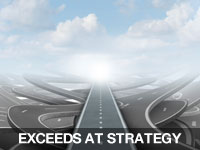 Bonnie Stofer
Executive Recruiter
Bonnie has recruited for C-level, Vice President, and Executive Director talent in commercial, marketing, market access, trade relations and operations, business development, and finance.
See What Clients Say About Bonnie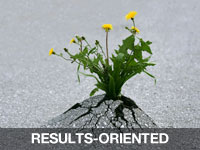 Mary Reusser
Senior Executive Recruiter
Mary has recruited for C-level, Vice President, executive director, director level searches in pharmaceutical, biotech and academic research/medicine.
See What Clients Say About Mary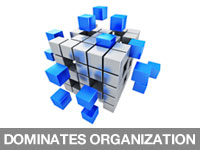 Rhonda Scofield
Head of Project Management & Research
Rhonda has a positive energy that is contagious. Her attention to detail and insightful research capabilities ensure each search runs smoothly from start to finish.